Manchester United interim head coach Michael Carrick admitted it was an emotional moment after Ole Gunnar Solskjaer was sacked.
Carrick will take charge of the team indefinitely, replacing Solskjaer, who was sacked on Sunday, while Manchester United are looking for an interim head coach to take over until the end of the season.
 Then will appoint a permanent head coach next. Former Manchester United midfielder gives first interview.  To the readiness before the UEFA Champions League game at Villarreal in the group stage of the 5th game on Tuesday, which affects the four teams in Group F to qualify for the knockout rounds.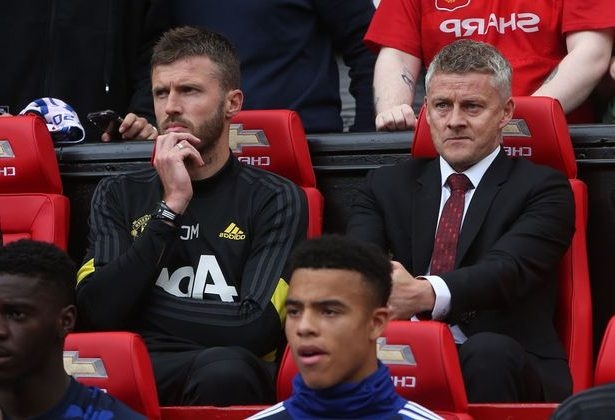 "It's a very emotional moment for everyone at the club. I've been working with Ole for three years and I've known him a lot longer. Seeing him lose his job is difficult for me and many others at the club."
"We understand that results are everything. I want to say thank you very much I learned a lot it's a sad day I wish him continued success in the future."
"In terms of what I was assigned My thoughts on preparing the team for tomorrow's game. And i will do my best I'm not sure (How long have you been doing this job?) But that's not in my head right now."
"It's our big game. I will do this job according to my ability. I believe in yourself believe in the staff believe in the players and look forward to the upcoming game."